Random Stuff
Some of the concepts, excersises and early works.
Poppppular is a wechat mini program allows you to view poppular shots on Dribbble and Behance.
Popppular for MacOS.
Product landing page.
Random Gifs.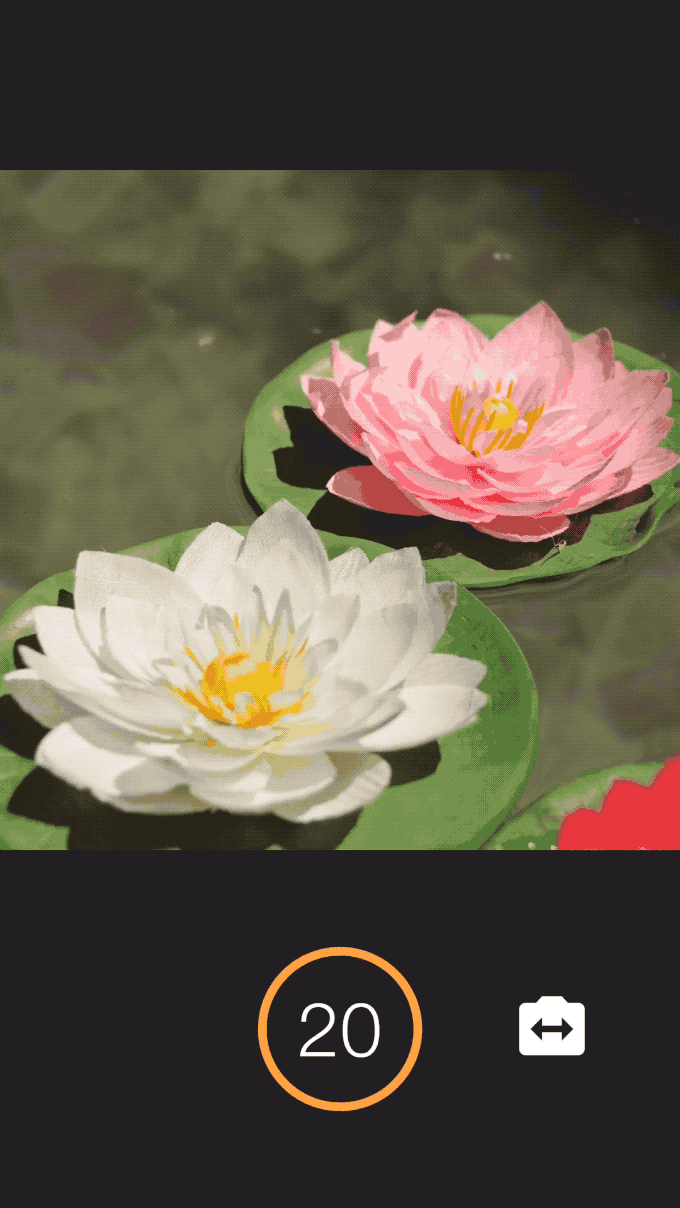 Time Capsule - app concept.
Music player concepts.
Weather app concept.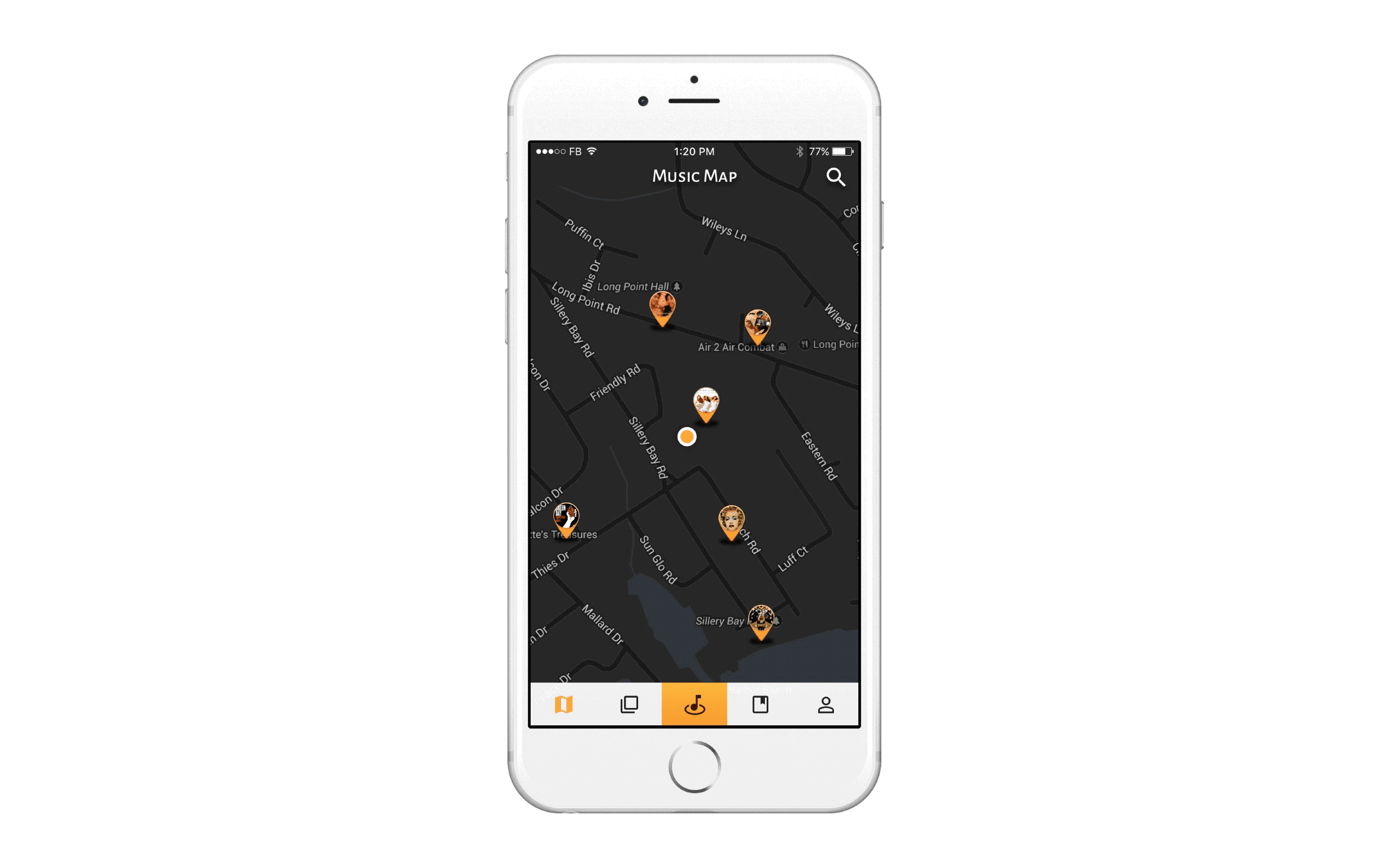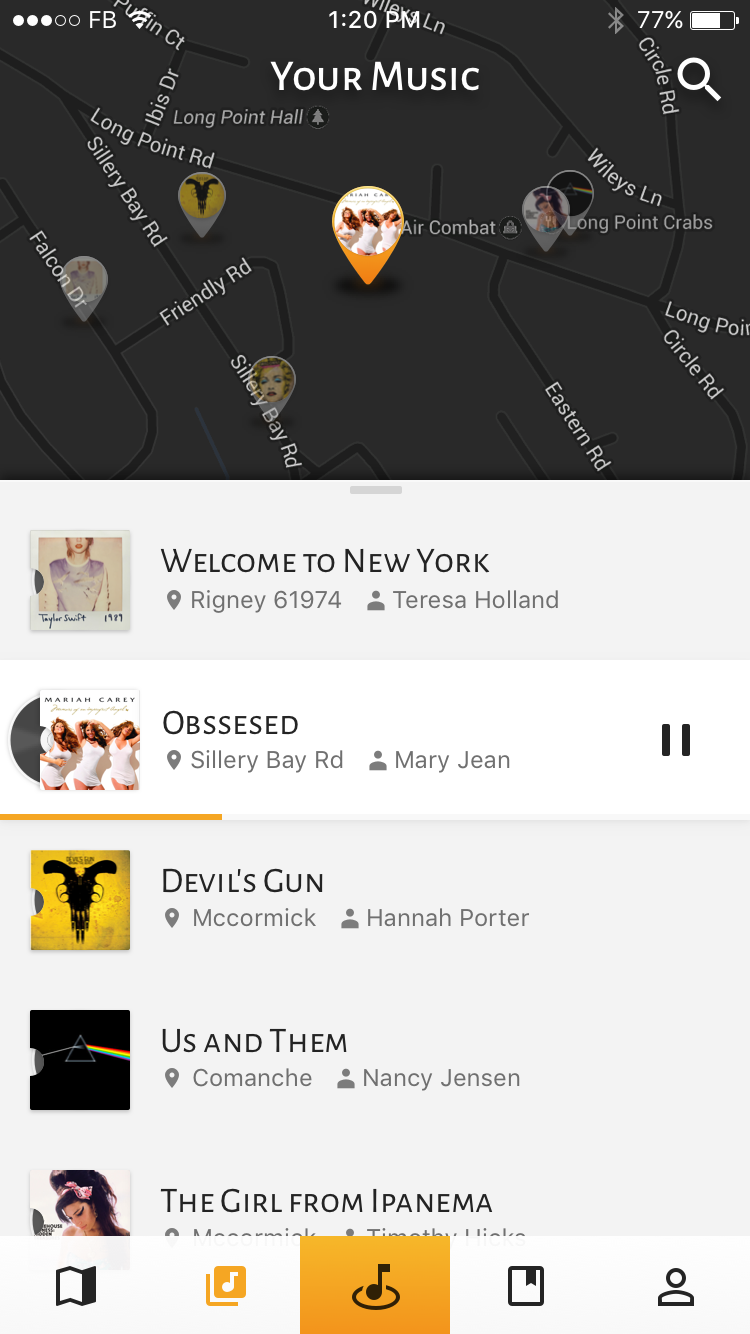 Music app concept.
Random skeuomorphic stuff.
One of the early works.